Tipical alpine's kitchen
The restaurant of the Ciampac's Refuge offers tipical dishes of the Fassa Valley tradition
Ciampac's bar and restaurant
Tradition is served in a rich menu of flavors and local dishes. The restaurant is a large area in authentic Ladin-style.
The restaurant / self service /bar is managed by the owners. Great attention is given to the quality of food and service offered.
Even the fast food at the bar is full of tasty suggestions from sandwiches to desserts.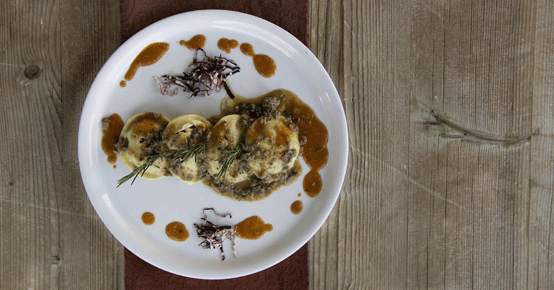 Ravioli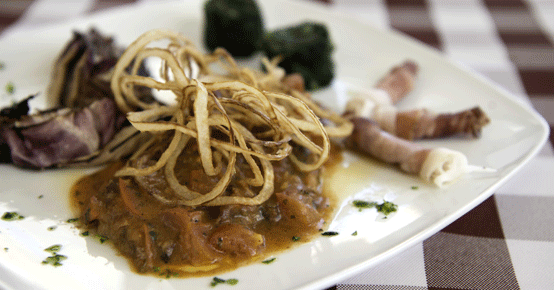 Vegetables Mix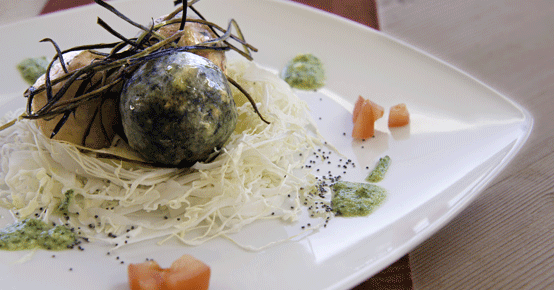 Bread dumplings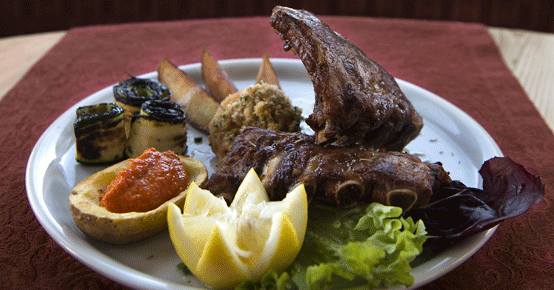 Spare-Ribs
Tagliatelle Pasta In Porcini Sauce
Tagliatelle Pasta In Game Meat Sauce
Penne Pasta In Boscaiola Sauce
Penne Pasta In Amatriciana Sauce
Penne Pasta In Arrabiata Sauce
Potato Gnocchi With Tomato
Chicken Breast With Mashed Potatoes
Smoked Loin With Sauerkraut
Pork Shin With Cornmeal Much
Sliced Steak With Rocket Salat And Parmesan Cheese
Eggs With Speck And Potatoes
Wurstel with Sause and Bread
Cornmeal Much With Sausage
Cornmeal Much With Roe Deer